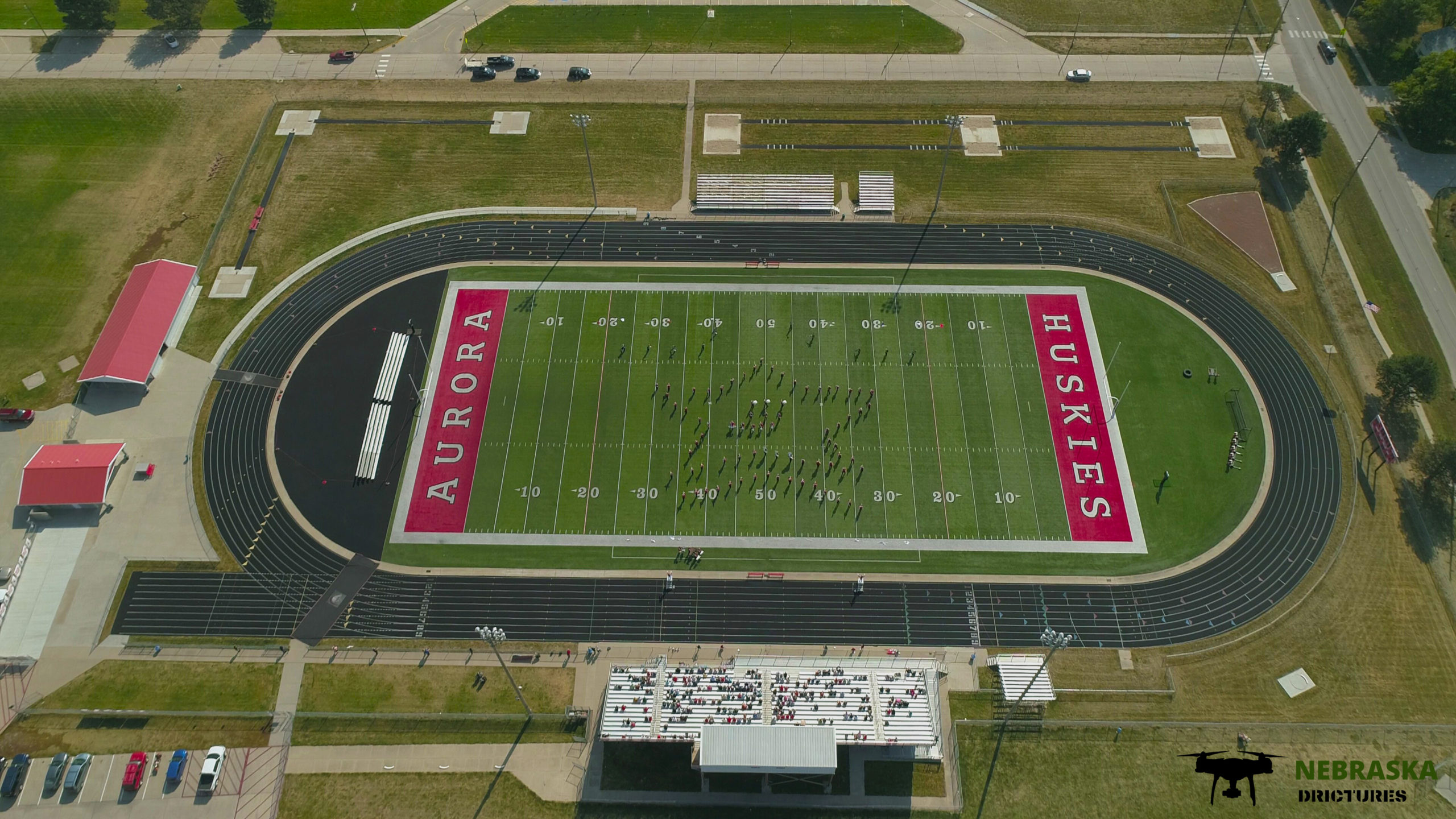 DRONE + PICTURES = DRICTURES
VIEW THE GALLERY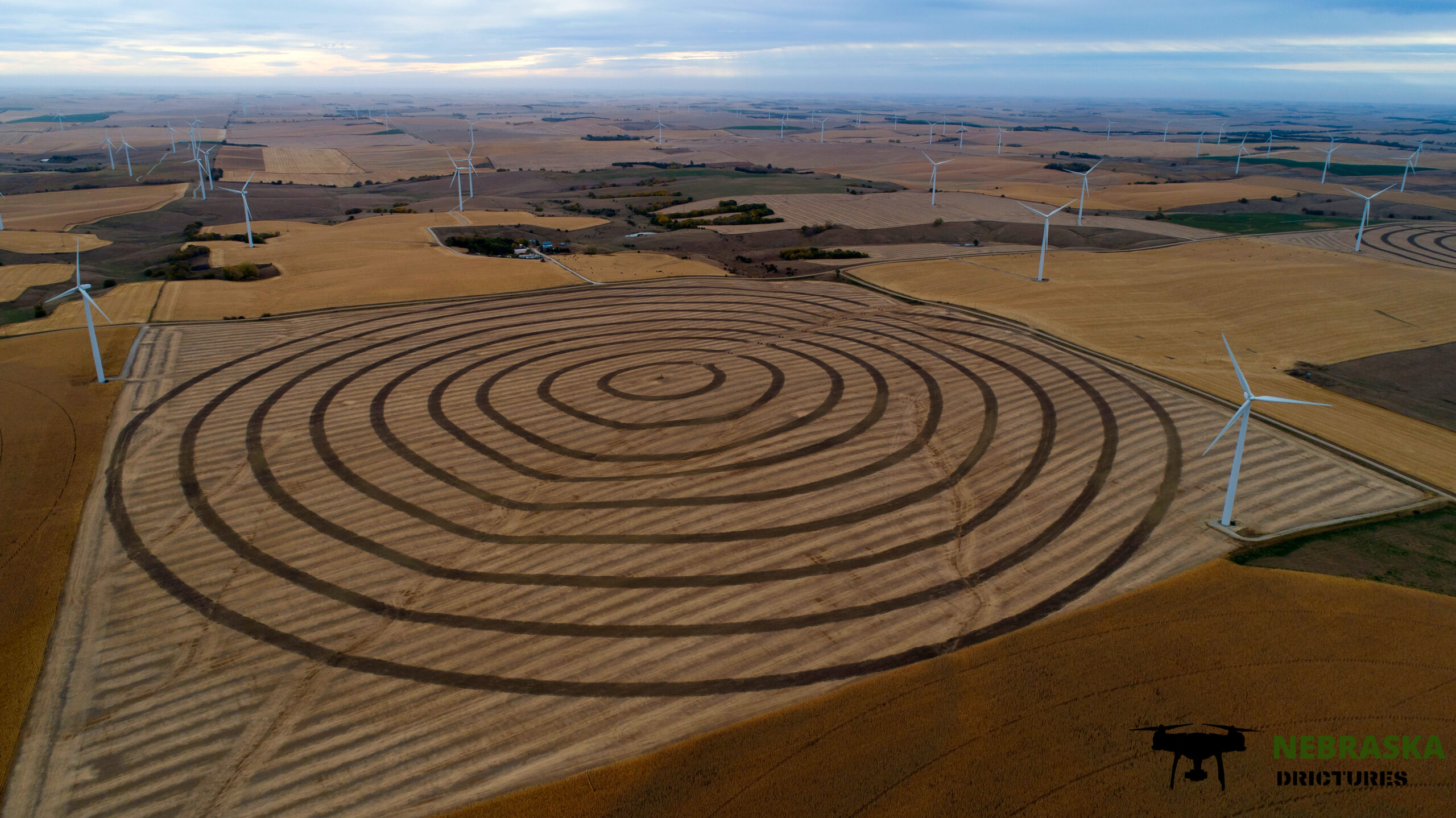 NEW PACKAGES AVAILABLE
CLICK HERE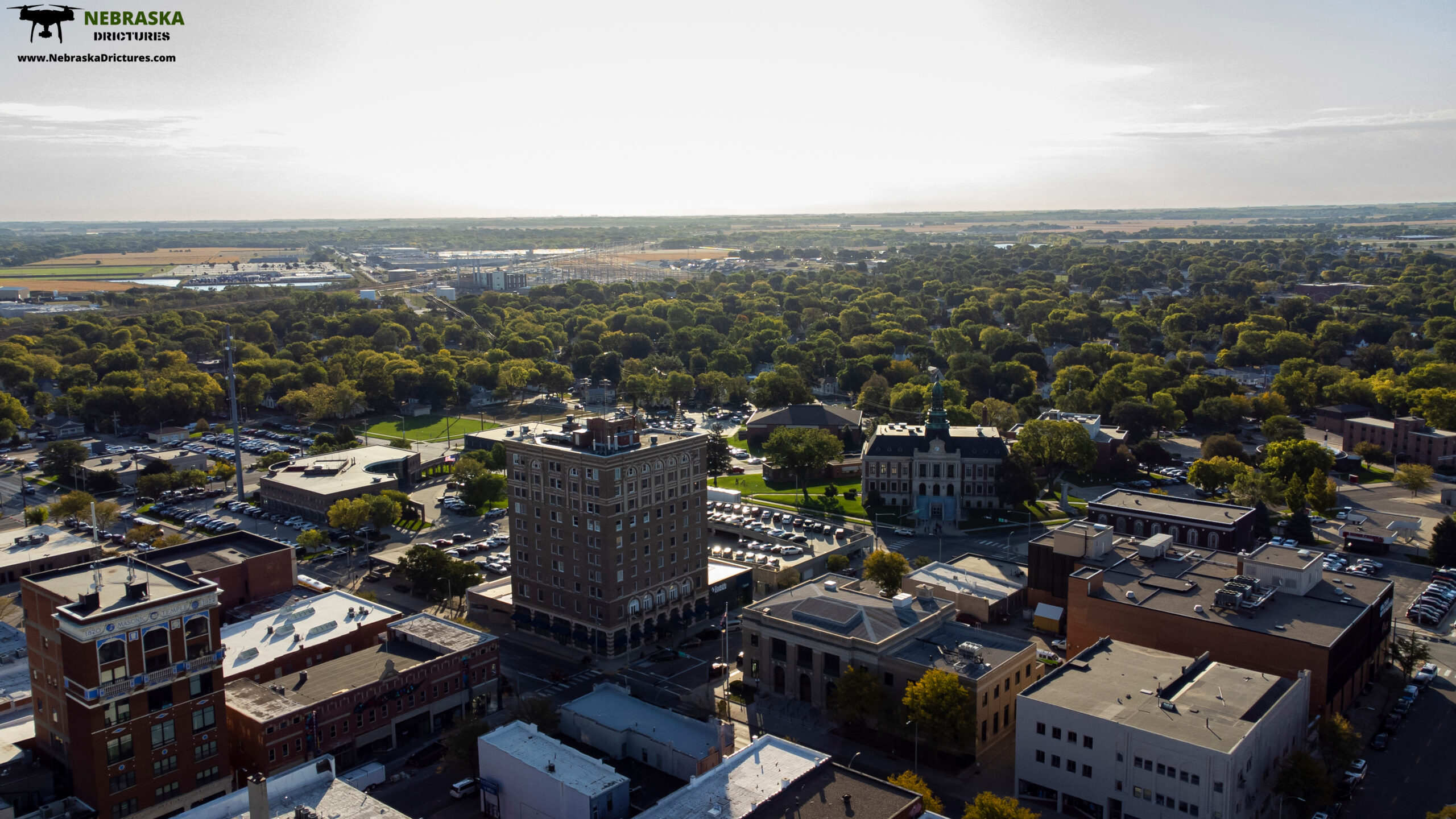 PERSONAL ● COMMERCIAL ● AGRICULTURAL
SEE FOR YOURSELF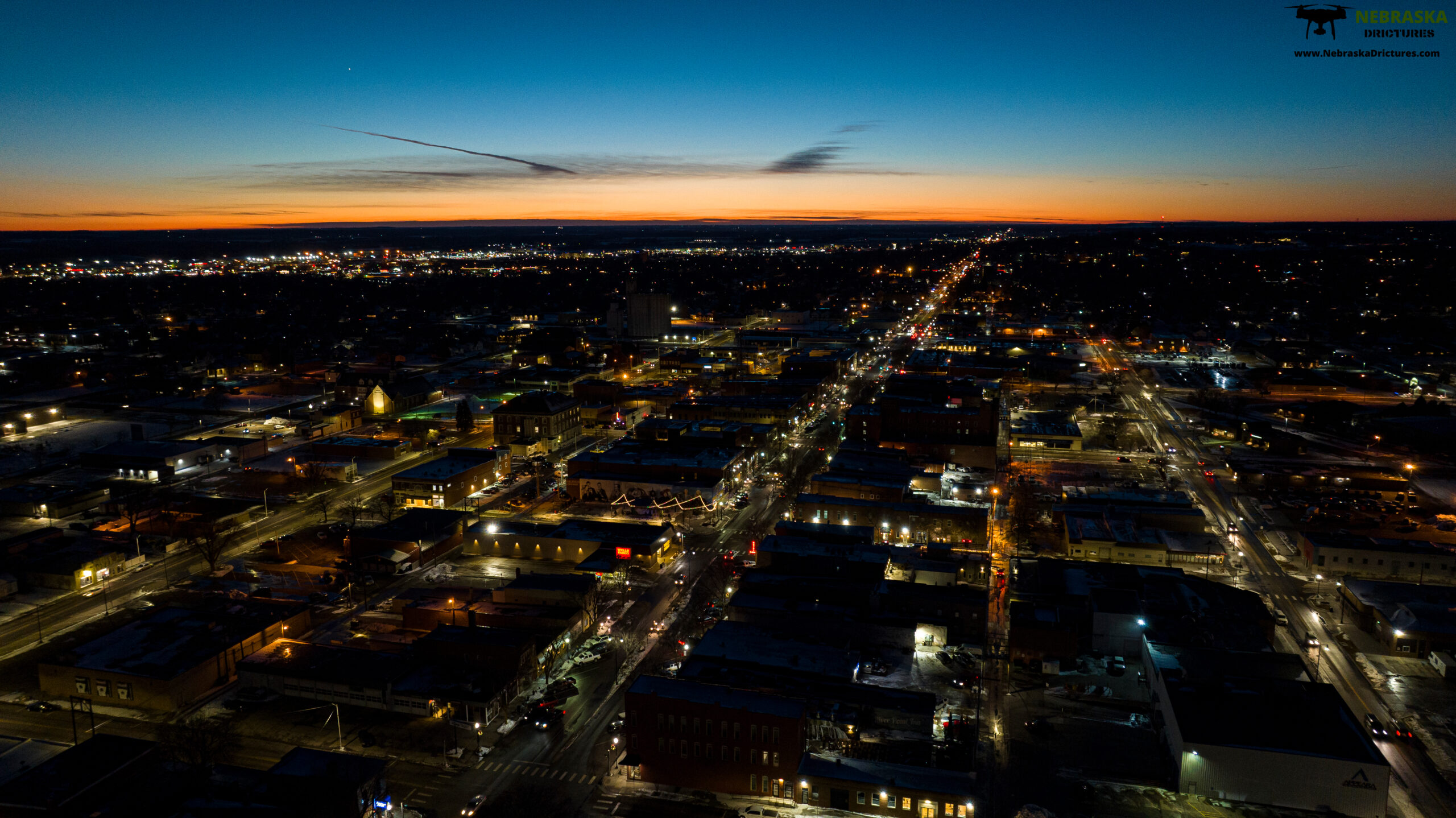 A DIFFERENT PERSPECTIVE...
GET YOUR OWN DRICTURES...
WAIT A MINUTE – DID YOU SAY
What are 'drictures,' you say? Well, it's a new word for a new way of viewing our world through the eyes of Nebraska Drictures owner and founder Connor Kreikemeier. He's an FAA-licensed drone pilot who is merging his skills:  Drone + Pictures = DRICTURES.  And he offers another flavor: DRIDEO. Can you guess what that is?  
He got his first camera when he was 7 – his first drone at 11. Meet licensed drone pilot Connor Kreikemeier. He's constantly learning and perfecting his craft – and he knows the right angle and approach to whatever it is you're looking for, from farm photos and real estate to roof inspections and flyovers. He's even helped search for lost animals. Fast and efficient – friendly and professional. Oh, and he's a die-hard Denver Broncos fan.